Say Hi to the new .uk domains!
12 June 2014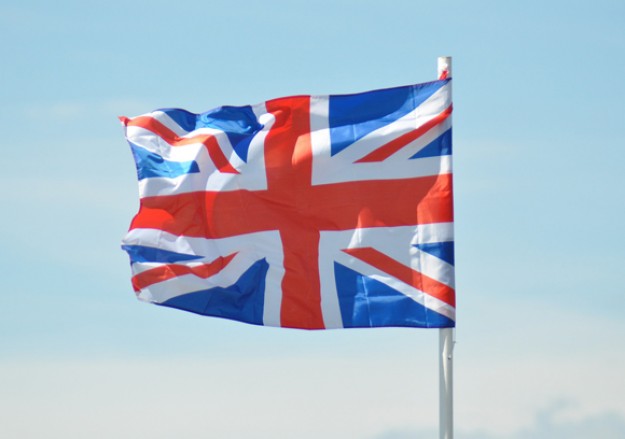 If you wish to purchase a .uk domain you can now do so. Nominet announced that in the first 24 hours of launch a massive 50,000 .uk registrations were made making it one of the fastest selling new domain releases on record.

Nominet COO Eleanor Bradley commented: "Consumers and brands alike are showing their trust in .uk domains, with our registration rates climbing to ten times the typical daily rate. We're thrilled with the response, which shows the excitement people feel about the shorter, sharper domain within the trusted .uk namespace."

If you would like to take advantage of the new .uk domain then contact us and we can arrange for it to be purchased for you.

What happens if I have a .co.uk domain can someone buy the .uk of my existing domain?

In these instances Nominet have put some rules in place:-

If you currently hold a .co.uk domain (and this was purchased before 28th October 2013) then the new .uk domain will have been reserved for you. This reservation is in place for free until 10 June 2019 (as long as your domain remains registered throughout this period).

Would you like to take advantage of the new .uk domain? Contact Electric Media Bristol today.