Ensuring everything runs safely and smoothly
Cloud Services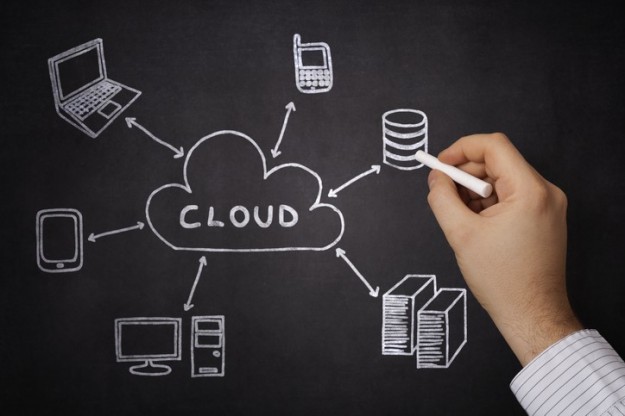 Cloud services / Software as a service / SaaS
Cloud technology, often called Sofware as a service (SaaS), can help you improve your company's performance, it can streamline your processes and really transform what you do and the way you do it, making it better for your business, your customers and also your staff.
Cloud services and SaaS are increasingly becoming the norm and at Electric Media we understand the great benefits this can bring to you when running your business.
Benefits of cloud service / SaaS
One of the great benefits of using the cloud / SaaS is the significant reduction in capital investment, rather than purchase costly systems upfront, cloud services usually mean that you can access all the features, but pay a lower monthly fee, which is brilliant when running your business.
Cloud technology / SaaS allows you to tap into these great benefits, helping you run your business with peace of mind, knowing you're covered for these eventualities.
View our range of cloud and SaaS services below:-
Benefits of using cloud services include:-
Accessible from anywhere and anytime - enabling you to work where ever and however you wish
Easy to use - there's no software to install or download
Access to upgrades - keeping your systems modern and uptodate with the latest technology
Customer satisfaction - enabling seamless, quick, digital processes that provide a better user experience
Flexibility and scalability - extra space and capacity can be easily reduced, added and expanded at any time, depending on your needs
Reduce costs - most cloud services offer the chance to reduce capital expenditure and take advantage of low monthly payments
Better collaboration - you can access and share documents, calendars, information with your customers and team, in real time
Greater security - information is held in the cloud and not on your laptop or pc should anything unfortunate happen
Automation - systems, both in-house and external, can easily synchronise with one another automatically, rather than having to run multiple systems and do it manually