Ensuring everything runs smoothly
Cloud Services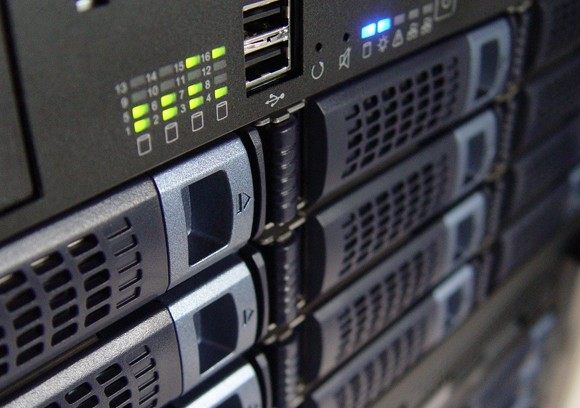 Cloud Services
Sofware as a service (SaaS) and cloud services are increasingly becoming the norm and at Electric Media we have recognised the benefits this can bring to you when running your business.
We are able to provide you with a number of cloud services that can really impact on your day to day activities, saving you not just time, but money as well.
Benefits of the cloud
One of the great benefits of using the cloud is the significant reduction in capital investment. Rather than purchase costly systems that can sometimes have a negative impact on your cashflow, cloud / SaaS usually means that you can access all the features but pay a lower monthly fee, which is brilliant when running your business.
The Electric Media Cloud Services
Our range of cloud / SaaS services means that you can tap into these great benefits, helping you run your business with peace of mind, knowing you're covered for these eventualities.
Electric Media cloud services include:-
Office 365 / Hosted Email for email that synchronises across all your devices seamlessly and provides you with access to the microsoft office package.
ShopTill-e - cloud epos and ecommerce system that enables you to manage your retail business whereever you are, access to all the brilliant features that enable you to sell your products multi-channel, all at a low monthly fee from just £35.00 plus vat per month.
Website Hosting - providing affordable, reliable and scalable, hosting solutions for any size business.
Virus and spam protection - there's no software to install or download, your emails are automatically checked at server level giving you complete peace of mind that you will receive email from your legitimate sources.
Professional Web Site Back-up - it's important to have your website and data backed up in a different location from your website and our website cloud backup service is powered by one of the biggest names in the industry, Amazon.
Website Terms and Conditions - online, instant generator, of custom-made T & C's, that enables you to easily create your own, tailored Website Terms and Conditions, in minutes.
Contact Electric Media Bristol
If you would like further information on any of our services above you can call us on 0845 6171117 or contact us and we can discuss with you in greater detail.
Other great benefits of using cloud services include:-
Accessible from anywhere and anytime - enabling you to work where ever and however you wish
Flexibility and scalability - extra space and capacity can be easily added and expanded at any time
Easy to use - there's no software to install or download
Access to upgrades - keeping your systems modern and uptodate with the latest technology
Better collaboration - you can access and share documents, calendars, information with your customers and team, in real time
Greater security - information is held in the cloud and not on your laptop or pc should anything unfortunate happen