Ecommerce Experts, Bristol
Ecommerce Solutions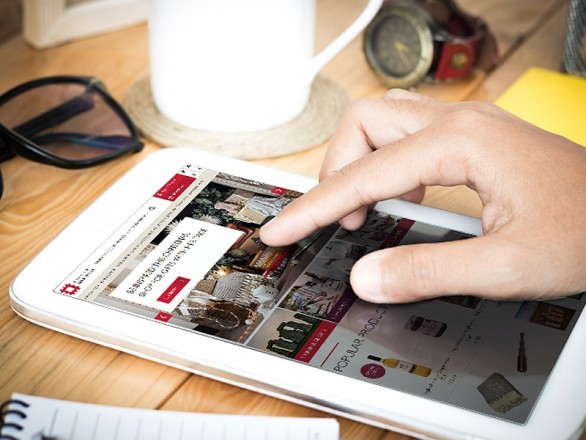 Powerful, fully featured, ecommerce solutions
In this constantly evolving ecommerce world, where and how do you want to sell your products?
Online? In-store? Face-to-face? On internet marketplaces, like eBay and Amazon? Maybe you want to sell through all these channels to maximise your sales and growth.
Whether you want to sell 1 product or 50,000 products, online or multi-channel, bespoke or low cost, we have the right ecommerce platform to drive sales and grow your business.
Ecommerce solutions that deliver a great customer experience
No matter how you want to sell, we'll provide a great, online shopping experience for your customers, that work across all devices.
Powerful features come as standard; cross sell, upsell, gift vouchers, loyalty pricing, discounts, returns, shipping, click and collect, point of sale and much more.
Whether you're a startup, an existing ecommerce website or retail merchant, we'll bring sound expertise and experience when creating your ecommerce presence.
Our ecommerce solutions aim to:-
create brand awareness
allow you to sell multi-channel using just one platform
champion your products
provide delivery options that your customers want and expect
minimise shopping basket abandonment
enable buyers to place orders efficiently and securely
promote your awesome content
create loyalty and increase sales
improve basket order values and provide great conversion rates
be search engine friendly and achieve high rankings to gain new visitors
build customer confidence and trust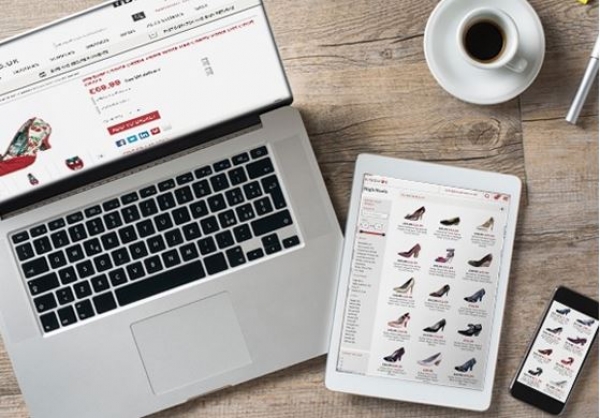 Ecommerce Experts in Bristol
Over the years we've delivered small retail websites to highly complex, ecommerce solutions. 'Selling' has now evolved into multi-channel and retailers need the ability to sell easily through different sales channels ie face-to face, online and through marketplaces, like eBay and Amazon.
Our ecommerce solutions provide two platforms - bespoke ecommerce which is just that, created and tailored to your exact requirements or ShopTill-e an all-in-one selling platform that allows you to sell multichannel - a combined ePOS and ecommerce system.
Our ecommerce solutions will help you run, manage, grow and sell online successfully.
Supporting your Ecommerce business
Our ecommerce solutions provide you with everything you expect and need to be a successful online retailer.
Our aim is to help you make your ecommerce business a success.
We'll support you going forwards, help you to continually adapt and evolve in the digital landscape.