Electric Media, Bristol
Hands-on experience in ecommerce, marketing, SaaS, digital and multi-channel retailing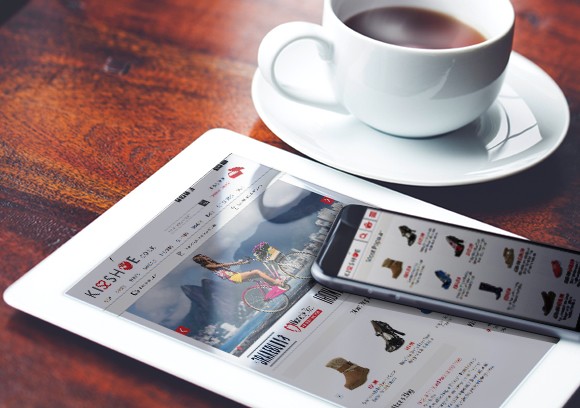 Who we are
We are eCommerce experts, we are SaaS cloud platform providers, we are Internet consultants and we are marketers.
We are approachable and friendly and we're here to help. We can be an extension of your team and can bring our expertise and experience of 20+ years in digital and marketing, to the areas you need it most.
What we do
We own and operate a series of Software as a Service (SaaS) cloud platforms as well as providing a broad range of services that are focused on getting you results :-
Our aim
Our aim is to streamline your work processes and to save you time and ultimately money, by integrating the right technology and marketing for your business, which will help you connect with your customers and make the running of your day-to-day business, easier.
This is demonstrated by our multi-channel selling platform ShopTill-e which we designed specifically to help businesses get to market quickly, reduce costs and sell *everywhere* - online, in-store and across Internet Marketplaces - using just one powerful system.
Previously many 'selling' platforms were geared towards just eCommerce or just point of sale (ePOS), and with changing consumer behaviours, merchants needed to utilise all the selling channels available to them, to meet customer expectations and maximise their selling potential. But merchants found managing multiple systems time-consuming and costly, and we wanted to reverse that.
That's when ShopTill-e was born – a multi-channel retail platform that allows merchants to sell everywhere using just one system, saving time and money, by managing sales, inventory, customers, promotions and more, from one central hub, for a simple, low-cost, monthly fee.
Merging the right technology and marketing to provide a tailored approach
that saves you time, reduces costs and helps you run, manage and grow your business :-
Multi-channel Retailing
Digital Consultancy
Online Marketing
Ecommerce Solutions
Responsive Website Design and Build
Hosted Email
Office 365
Website Hosting
Content Marketing
Virus and Spam Protection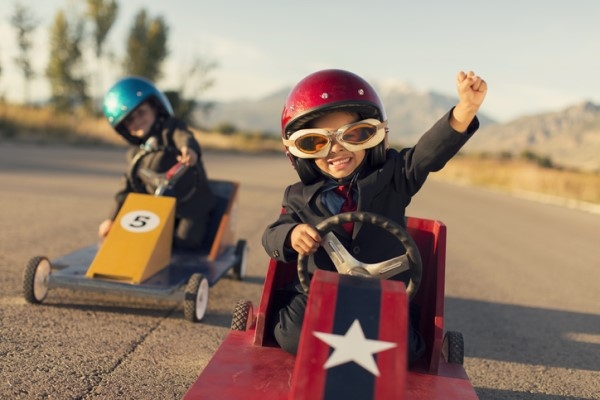 Work with us
As business owners ourselves, we understand that running a business has its own challenges, as well as rewards, and we are able to provide a tailored approach to suit your particular challenge or opportunity, for the greatest outcome.
We think we do this pretty well, we know our stuff, and nothing makes us happier than helping small businesses move forward.
We'd love to bring our experience and expertise to your business - contact us today to discuss how we can work with you and help you thrive online.