Integrated, online marketing that drive enquiries and sales
Online Marketing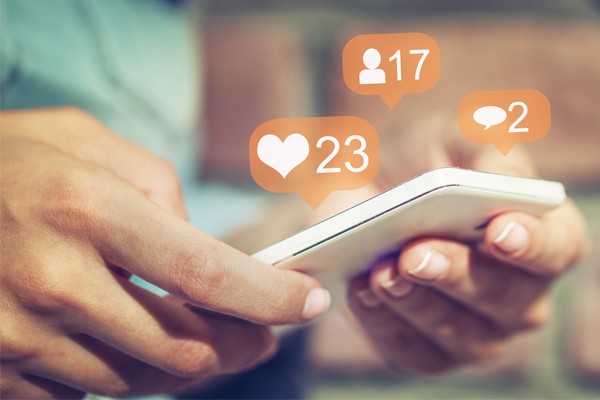 Engage, Promote, Convert
The web constantly grows and develops and continues to change the way people do business. Now it's more important than ever to be seen online by your target audience as an authority in what you do.
Have you wondered how you can do this? Do you want to encourage more enquiries and sales online?
To alot of businesses this can be confusing and overwhelming to know and understand how to utilise the right digital channels for your business. That's where we can help.
Online Marketing Campaigns
Promoting your business and devising a digital marketing campaign doesn't mean you have to use all the digital channels out there.
It's about understanding your business goals and your prospective customers, what information do they want to see and what digital channels will they be using.
Then working with you, we can devise the right digital strategy, using the right digital channels, for your goals, your business and your audience.
Your online marketing strategy, an integrated marketing plan
Our digital marketing expertise includes :-
Digital Consultancy
Online Marketing Audit
Online Marketing Strategy
Content Marketing
Search Engine Optimisation - SEO
Content Managed Website Design and Build
Email Marketing Campaigns
PPC - Pay Per Click Management
Social Media Campaigns and Management
Conversion Optimisation
Affiliate Marketing
Helping your business grow online with our digital marketing expertise
We've got you covered! Our digital marketing services have the potential to attract new clients, keep your existing clients loyal and grow your sales and leads.
We can...
Analyse your customers, target audience and how best to meet their needs. Carry out marketplace and competitor analysis. Devise a digital marketing plan and make recommendations. Implement and execute your digital marketing strategy. Have regular meetings to continually review and improve.
Our digital experience includes Digital Strategy, Ecommerce, Website design, SEO, PPC, Content Marketing, Email marketing, Social Media and Affiliate marketing.