Now it's more important than ever to have a Mobile Friendly website!
3 June 2017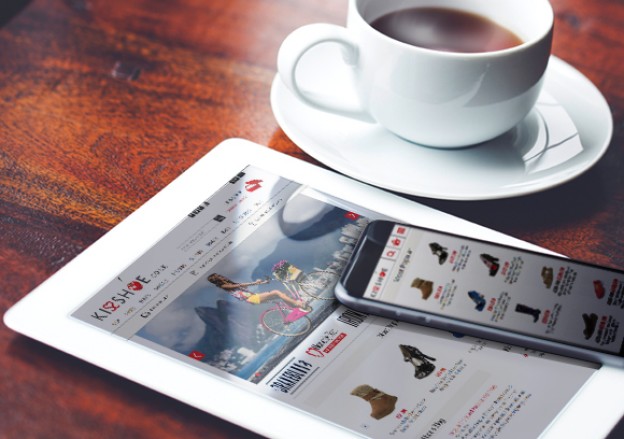 Google have recently changed their algorithms to rank a mobile friendly website higher than a non mobile friendly website in their mobile searches.
Google has said:-
"When it comes to search on mobile devices, users should get the most relevant and timely results, no matter if the information lives on mobile-friendly web pages or apps... we will be expanding our use of mobile-friendliness as a ranking signal. This change will affect mobile searches in all languages worldwide and will have a significant impact in our search results. Consequently, users will find it easier to get relevant, high quality search results that are optimized for their devices"
Does your Website need to be Mobile Friendly?....Absolutely!
A recent survey by IMRG & Capgemini covering the period November 2014 to January 2015, has shown that 'Mobile accounts for 40% of all online retail sales'. With that in mind it's not surprising that Google has updated its algorithm.
Even if you're not that worried about featuring high on Google Mobile search results, remember that by having a mobile friendly website, it's your customers that will be benefiting from the mobile friendly experience when browsing via their devices.
Responsive Website Design
To make your website 'mobile friendly' we update your website to a 'responsive design'. This means that your website will respond automatically depending on the device that it is being viewed on. You don't have to have worry about having different versions of your website for different devices.
How can I make my Website Mobile Friendly?
Call us on 0845 6171117 or email us to discuss further.