Digital Goals
15 December 2017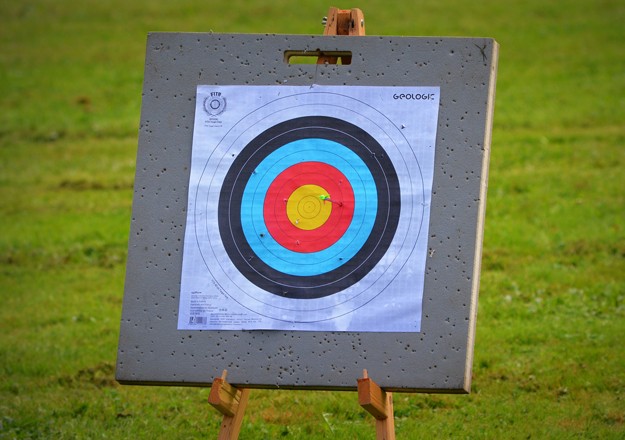 Digital Goals - 8 steps to improve your digital presence throughout 2018
Your website and digital presence are very important pieces of your marketing mix, they must match your business, the services you offer and your target audience cohesively.
How would you rate your current website and digital presence?
Your website may have been created 1, 2, 3 or even 4 years ago and therefore your goals then maybe different from your goals now.
Does your website reflect where you are now or where you want to be and what are your driving factors for the year ahead?
What is your website telling your audience about your business or organisation?
Really look at your website and consider what it says about you? Does it look fresh and inviting or tired and out-dated?
It is important to project the right company image as well as uptodate, relevant content to ensure the visitor feels confident about using your company and the services your offer.
What about the traffic to your site; are you appealing to the right audience now? In this digital world, things are constantly changing and what worked well a few years ago may now be out of step with today's design and in particular web browsers' expectations.
Look at how your visitors move through your site. Are you happy with how this flows or could it be made simpler and easier to find the information and get around?
What about technology?
This is an area that is constantly evolving and if your website includes old coding or old technology it will probably have an impact on your Google rankings and it can also affect how your website is viewed in the browsers.
One aspect in particular is whether your website is mobile friendly and device friendly. Now mobile traffic has surpassed desktop traffic for many websites and with that in mind it is so important to ensure your website now works across all devices.
All our websites are now designed and built in a responsive website design which means that your website will adapt automatically to the screen size that it is being viewed on.
Improve your website enquiries and/or ecommerce sales
If you have a brochure website or an ecommerce website, are you losing customers at certain points in your website and if so, do you know why and should you be concerned?
I expect your targets have grown this year so it's important to have a plan in place to increase sales and/or enquiries, improve customer retention, increase basket order values and improve customer loyalty. If you haven't then we can assist you with this.
In summary - your 8 Steps for online success
1) Consider your goals and objectives - what are your requirements for the next month, 3 months, year ahead? What do you want your website and digital presence to deliver ie more sales, more enquiries, more downloads?
2) Who is your target audience? Do you know how you can reach them and bring them to your website? Once there what do you want them to do?
3) What is the important content in your website and how is this delivered / shown to your target audience? Can this be improved?
4) Review your Home Page and Content pages, do they have the right message? Can you improve the layout to maximise your appeal to your audience?
5) Improve your 'calls to action' and gain more enquiries; how can these be improved and what new calls to action are there that you haven't considered yet?
6) If you have an ecommerce website, review your sales process such as your sales funnel and your basket abandonment. How can these be improved to increase sales, conversion rates or basket order value?
7) Is the technology in your website in need of an update? Is your site mobile friendly and built in a responsive design? How fast is your website, can the page speed be improved? Is your website now secure following the recent Google initiative? Do you have Google Analytics installed so that you can review your website, monitor and analyse its traffic? Will a review of your technology yield you better results?
8) Review your current online marketing strategy, what's working and what's not and analyse how you can achieve more, cost effectively. How do you currently reach your target audience, how do you bring visitors / buyers to your website? Do you use Search Engine Optimisation (SEO) and is your website fully optimised? What about Content Marketing, Social Media Marketing, PPC, Email Marketing, Affiliate Marketing? Consider each one and how these digital marketing channels can help bring your target audience to you, in different ways. Which digital channels will help you achieve your vision?
Need help?
Electric Media Bristol can help you achieve your vision and goals and work with you to take your digital presence to the next level.
We can provide you with an audit of your website and current digital strategy and provide recommendations for improvement and growth.
Contact Electric Media Bristol today or call us on 0845 6171117.