Content marketing is rated the top digital marketing technique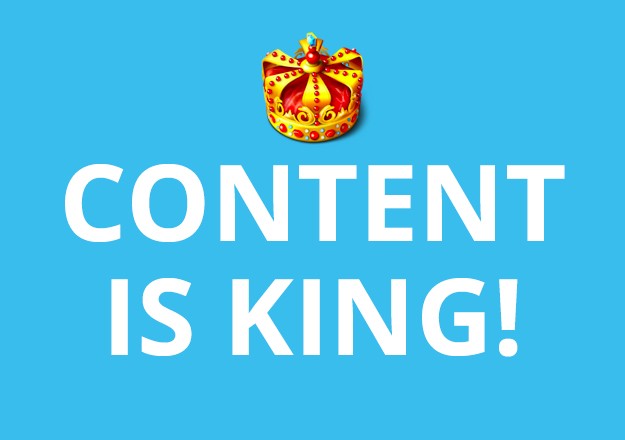 Content Marketing and the benefits to SEO
At Electric Media we can't speak highly enough of content marketing. It's a top digital marketing technique to help you :-
reach your customers
improve your brand credibility
achieve better SEO rankings
improve audience engagement
increase website traffic numbers
increase website leads and sales
According to a recent SmartInsights poll, content marketing was rated the top digital marketing technique thought by marketers to give the most commercial benefits in the year ahead.
And 30% rated content marketing as the most important commercial investment ahead of mobile marketing, Big Data, search personalisation, conversion optimisation and other digital marketing techniques.
Have you considered content marketing as part of your digital marketing plan?
Content Marketing complements your SEO strategy perfectly
Also content marketing complements your SEO strategy perfectly, helping you achieve higher rankings than just using SEO in isolation.
Google needs content, without content it won't know how to rank you. Content gives Google a better idea what your business is about and will return more relevant search results to your target audience.
Content Marketing assists the buying process
Not only does content marketing help with better SEO rankings, it's also a great way of helping your customers and educating them to what you do and the services you provide.
It's perfect for nurturing customer relationships and building customer engagement, as well as repeat business.
Develop awesome content around any problems your customers might have and what your company can do to solve those problems.
The perfect online marketing mix - Content Marketing and SEO
So if you are looking for results, content marketing and SEO together can be a big win in your online marketing mix.
Call Electric Media Bristol today on 0845 6171117 or contact us to discuss your online marketing requirements.