The Importance of Blogging and Content Marketing
1 February 2019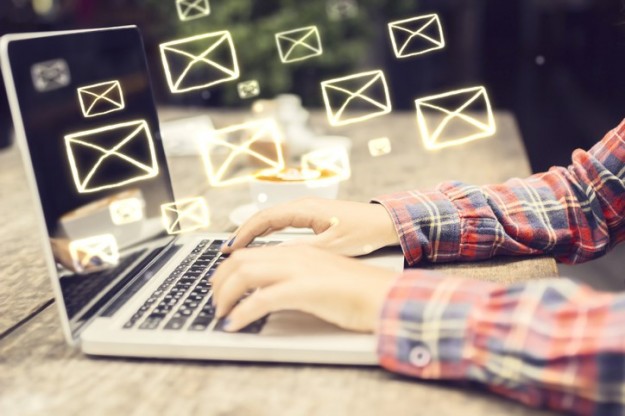 The Importance of Blogging and Content Marketing
Remember the saying 'content is king'? Well, in digital marketing, content marketing is one of the most powerful tools in your marketing tool box.
According to the Content Marketing Institute: "Content marketing is a strategic marketing approach focused on creating and distributing valuable, relevant, and consistent content to attract and retain a clearly defined audience — and, ultimately, to drive profitable customer action."
Quality content marketing is a vital part of your digital strategy and should not be ignored.
It's a fantastic way of engaging with your customers and building relationships. These days, it is extremely important for your website and your digital presence to have unique content.
Why should you consider Content Marketing?
With the right content:-
You can build your brand and increase awareness
Educate your customers about what you do and the benefits of your product or service
You can keep their attention and stay uppermost in their minds, so when they're ready to buy they immediately think of you
You can raise awareness of your new products and solutions
You can persuade and encourage people to try something they might not have considered trying before
You can become the established leader in your field
Content marketing builds rich content that both your customers and Google will love, hopefully turning browsers into buyers
You can do all of those things and more, as long as you use the right content, perfectly targeted to the right market for your business.
Additional benefits of Content Marketing
Content marketing also complements your other digital marketing channels:-
It helps with your search engine optimisation (SEO) by building up good content on your website. This helps you to get found for your ideal keywords, and is highly likely to improve your search engine rankings.
Great content creates natural inbound links which Google loves. The more amazing content you create, the more people will link back to your site, not because you're buying backlinks or doing anything black hat, but because they can't help but love your content. And that's excellent for your SEO.
You'll never run out of things to say on social media, with all that fantastic content to share, so it's excellent for your social media marketing, for creating informed customers, and for encouraging conversation and interaction.
Let us create valuable content for your website blog and digital presence
Content marketing is an art. Creating a great article is only half the battle, and you do need to know what you're doing in order to share the content in a way that brings in your target audience and meets your business aims.
We can help you create valuable content for your website and digital presence that your customers will love and Google will rank.
Our aim is to provide you with fresh articles that are great for your customers and search engines alike.
We will ensure that every article we create is relevant to your business and shows you are a leader in your industry.
Content Marketing can be....
Content marketing can be blogs, articles, emails, white papers, how to guides… in fact, any type of content that we feel will attract your ideal customers.
Each article subject is thoroughly researched to optimise SEO, i.e. topic, highest performing keywords, the best angle for the article etc., so that you can be sure it is targeting and tailored specifically to you.
Maximise the exposure of your content
We can also post to your social media platforms for maximum impact so all that great content gets shared in the places it will do you the most good.
Contact us today or call 0117 4058919 to discuss your Content Marketing ideas